Download Now - Completely Free
Enjoy this brand new and one-of-a-kind e-book for litigators and those who support them. It's our first book compiling articles related to opening statements.
Download the free e-book and enjoy:
67 pages of valuable tips and advice
13 articles from litigation, science and jury trial experts
All brought to you by the top scientific advisory firm for counsel and a firm that is consistently voted the top litigation graphics, jury consulting firm and visual persuasion firm.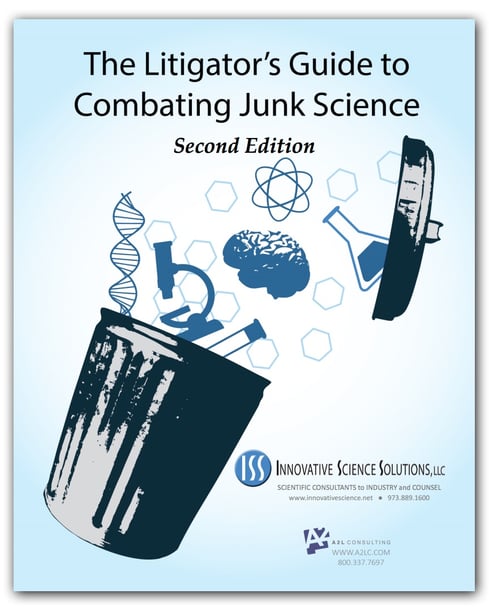 Click below to share this free book with a friend or on social media: