Trial Services | A2L Litigation Consulting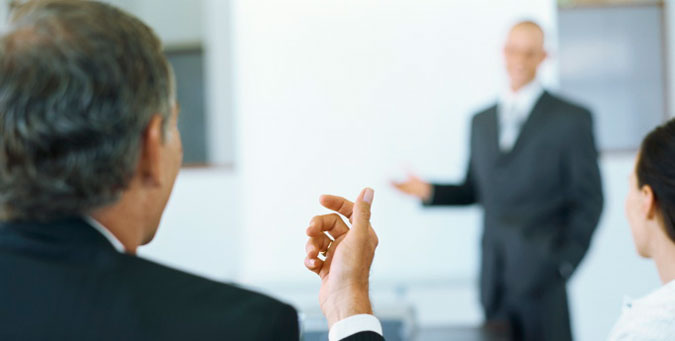 Coast to coast and around the world, A2L Consulting has offered trial services to the best of the best. We believe that our trial services, from jury study to litigation graphics to presentation technology change the decision-making behavior of judges and juries when it matters most. As we say, we are in the business of making belief.

We do the work we do through a combination of expert staff that is not available elsewhere. Combining psychologists, information designers and attorney-consultants, we bring a consulting experience to trial teams that helps them win more cases. We do this via the services listed on the right.

Since the mid-1990s, we have consulted on more than ten thousand cases with trillions of dollars at stake. In that time, we have worked with litigators from all major law firms. From tobacco, to Hurricane Katrina to the Gulf Coast oil spill, our firm is relied upon for trial services by the best of the best when the most is at stake.

Below are some trials services links that may be helpful:

Have Questions or Need Help?
Contact Persuadius 24/7 to run a conflicts check, ask a last-minute question or talk to us for any reason.


I would be happy to serve as your point of contact for questions about jury consulting, mock trials, litigation graphics, in-court trial support technicians, visual advocacy and other litigation consulting services:



Michele Hargrove
Director, Client Development
800.847.9330
hargrove@persuadius.com
Recent A2L Trial Services Articles