Why is being attorney owned and operated an advantage?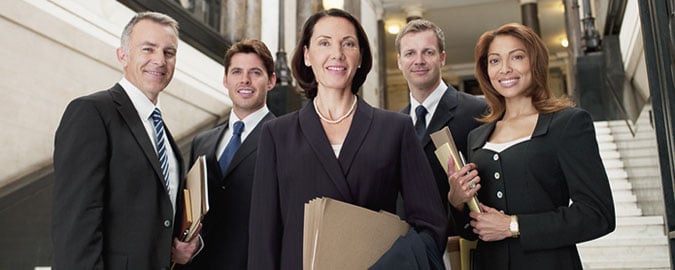 Many people often ask, why do we need more lawyers working on our case? The main reason is that, by being attorney owned and operated, A2L saves its clients valuable time. Because A2L Consulting is comprised of lawyers and former litigators, there is no need for clients to explain legal concepts such as: confidentiality, evidentiary rules, law firm politics or litigation theory. Simply put, A2L Consulting speaks your language, ergo we save you time.

Furthermore, by combining the unique talents of attorneys and artists, A2L Consulting can suggest trial exhibits rather than simply responding to an already overworked and overstressed trial team. These advantages serve to save the client considerable time and money and are routinely cited by A2L Consulting' clients as one of the primary reasons they consistently choose A2L Consulting over its competitors.