What Do Trial Presentation Services Cost?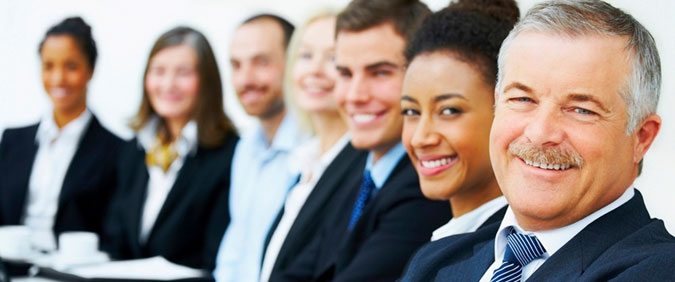 We are often asked how much trial presentation consulting services cost. Since we have been consulting with the legal industry since 1995, we are experts in estimating price for trials of all sizes and complexity. Indeed, we can usually provide a solid estimate in our first conversation with a potential client. We believe anyone in the industry should be able to do the same if they are truly experts.

We have two pricing methods: billable hour estimating and fixed-price arraingements. Here's what they mean:
Billable Hour Estimates: Just like a law firm, we offer our services on a billable hour basis. Members of our team have different rates depending on their skill set and experience. We differentiate ourselves from the competition insomuch as we stick to our estimates.

Fixed-Price Contracts: Since we have worked on thousands of cases since 1995 and we are experts in estimating, we offer a fixed-price for many of our projects. Imagine, not having to worry about bills spiraling out of control and only having one conversation about money with your client. Here is an article about our alternative fee arranagments.
In a typical case we find our services cost the client less than 5% of the legal fees in the case or less than 1% of what is at stake in the overall case. Usually, our fees are somewhere between 1/10 of 1% and 1/2 of 1% of what is at stake. Truly, they are a drop in the bucket.

Despite the relativily low investment, the value delivered is enourmous. With 2/3 of the population prefering to learn visually, the best visuals can win a case, especially with all other things being equal.