Animators at Law Changes Name to A2L Consulting as Part of Expansion Strategy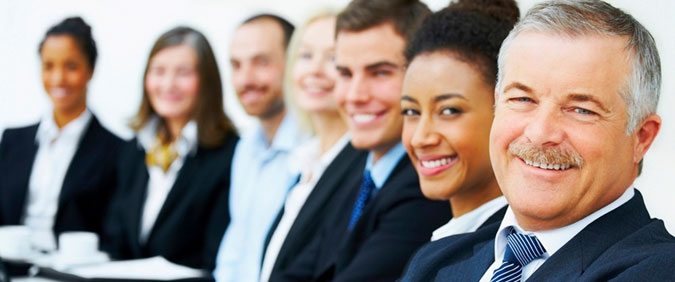 Many have asked why Animators at Law would change its name after 16 years. We love the question as this lets us tell our story.

First, to be honest, our corporate name is still Animators at Law, Inc. and we are still the same great company we have been since 1995. We really just changed our branding, however that means a lot.
The biggest reason we changed our name was to align our brand with the services we provide now and those we plan to soon provide. Specifically, we are well known nationally as one of a few trial graphics and courtroom presentation companies that serve upper tier law firms and corporations. However, we have been providing other services for a very long time. For example,
Still, we found that even the clients we have worked with since 1995 still tended to think of us as the trial graphics firm. Our hope is that by changing our brand, our loyal customer base and new firms will come to see us as the full service litigation consulting firm that we are.


About A2L
A2L Consulting offers litigation consulting services to law firms and corporations worldwide. The firm's services include jury consulting, litigation graphics and trial technology. A2L headquarters is in Washington, DC and it has personnel or a presence in New York, Miami, Houston, Chicago, Los Angeles and San Francisco. The firm's work routinely takes it to those cities plus Boston, Newark, New Jersey, Wilmington, Delaware, Philadelphia, Virginia, Maryland, Atlanta, Dallas, Phoenix and London, England.