Courtroom Presentations: Tips, Articles and Free Whitepapers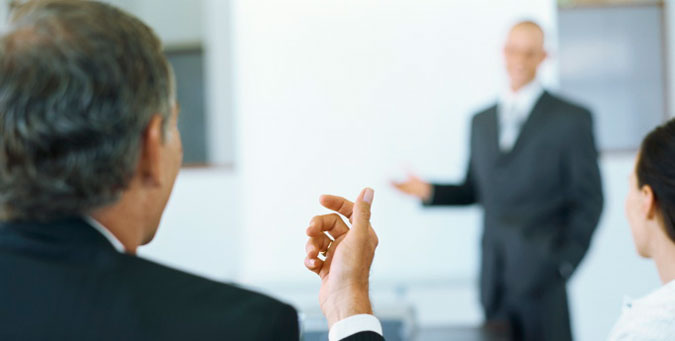 Learn more about courtroom presentations by visiting the link collection below. This curated page has been designed to help you find the latest information about courtroom presentations. Our firm helped create the courtroom presentation industry and continues to define it.

A courtroom presentation refers to both the oral presentation offered by the litigators and the visual courtroom presentation created by the trial consulting firm working with the trial team. Our firm offers services around both the oral courtroom presentation and the visual courtroom presentation. We have been doing both since 1995 and have worked with litigators from all major law firms on more than 10,000 cases with trillions of dollars cummulativiely at stake.

We invite you to learn more about courtroom presentations by reading any of our free downloads below or by contacting us when you are ready.

5 Tips for Effective Courtroom Presentation Timelines

A Trial Team's Responsibility to Keep a Jury Entertained

20 Things to Consider Before Engaging a Trial Technician

10 Reasons Preparing Litigation Graphics Early Helps Win More Cases

3 Year Study Results on Litigator-Juror Communication Gaps

Beyond PowerPoint: Trial Presentations with Prezi and Keynote

Litigation Graphics: The Power of Checklist Trial Exhibits

5 Ways to Research Your Judge's Likes and Dislikes

Litigation Graphics: Timelines Can Persuade Judges and Juries

Legal Animation: Learn About the Four Types Used in the Courtroom

The Redundancy Effect, PowerPoint and Legal Graphics

Trial Exhibits: Using the Document Call-Out to Persuade

Effective Trial Exhibits: The Litigator-Jury Communication Gap

Trial Graphics, Color Choice and Culture


We expect that you will find these articles about courtroom presentations helpful, and we welcome your feedback. Should you wish to contact us, please use the information below.

Have Questions or Need Help?
Contact Persuadius 24/7 to run a conflicts check, ask a last-minute question or talk to us for any reason.


I would be happy to serve as your point of contact for questions about jury consulting, mock trials, litigation graphics, in-court trial support technicians, visual advocacy and other litigation consulting services:



Michele Hargrove
Director, Client Development
800.847.9330
hargrove@persuadius.com