A2L Consulting Experience and Expertise by Legal Practice Area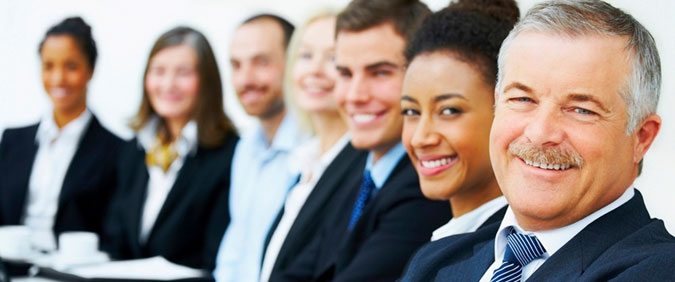 Does A2L Consulting have expertise in my area?

The A2L Consulting legal team is comprised of top lawyers, with extensive experience covering nearly every type of practice area. Chances are, the answer to this question between our jury consulting, litigation graphics and trial technology teams is "yes."

Furthermore, since 1995, A2L Consulting has worked on more than 10,000 cases cumulatively valued at more than two trillion dollars. Therefore, with its dynamic team of skilled attorneys and its vast experience working on some of the largest cases in history, A2L Consulting has experience in virtually every area of the law.

A2L Consulting invites you to browse those sections of its website which are devoted to discussing actual examples of how A2L Consulting has approached specific problems in a wide variety of practice areas.

Specifically, please look to the areas of our site listed below to review some of our experience. Of course, only a small fraction of our work is descibed somewhere on our website, and we invite you to contact us to ask about our experience. It is the best way to understand A2L Consulting.
About A2L Consulting
A2L Consulting offers litigation consulting services to law firms and corporations worldwide. The firm's services include jury consulting, the consultative design of litigation graphics and deployment of pre-trial technology, courtroom electronics and the personnel to support that technology. A2L headquarters is in Washington, DC and it has personnel or a presence in New York, Miami, Houston, Chicago, Los Angeles and San Francisco. The firm's work routinely takes it to those cities plus Boston, Newark, New Jersey, Wilmington, Delaware, Philadelphia, Virginia, Maryland, Atlanta, Dallas, Phoenix and London, England. Since 1995, A2L Consulting has worked with litigators from 100% of top law firms on more than 10,000 cases with trillions of dollars cumulatively at stake.