If My Law Firm Has In-House Graphics, Why Should I Hire A2L Consulting?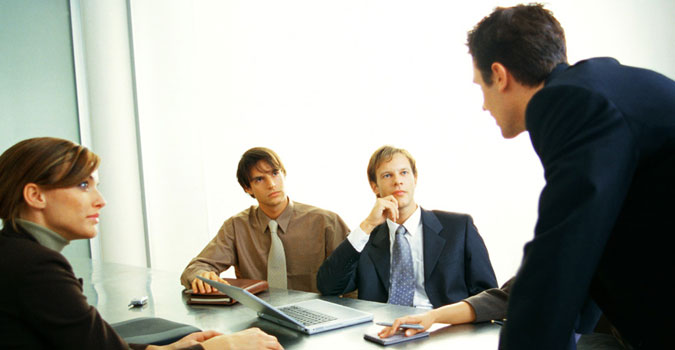 My law firm has an in-house graphics department. Why should I hire A2L?

Short answer, most major firms with serious in-house departments already do. We're not kidding.

Since A2L Consulting has extensive experience working on some of the most complex areas of the law, and with long trials, A2L Consulting is able to offer its clients a level of experience that a law firm's in-house graphics department cannot match. While many of the members of A2L Consulting creative staff have left major law firms in order to join the A2L Consulting team, the artists at in-house graphics departments do not receive the same intense trial experience which the artists at A2L Consulting do.

For example, the A2L Consulting creative staff is typically exposed to dozens of cases on a monthly basis. Therefore, A2L Consulting's creative team is constantly in litigation, and is, therefore, constantly dealing with intense deadlines. In contrast, even the in-house graphics departments at the largest law firms do not work on as many cases in a year as we typically do in one month.
Another compelling example of how A2L Consulting can serve as an indispensable part of any trial team, even one with its own in house graphics department, A2L Consulting is proud of the fact that the law firm which was the first to establish the most comprehensive in-house trial graphics department worldwide is one of A2L Consulting's all time top 5 clients.
About A2L Consulting
A2L Consulting offers litigation consulting services to law firms and corporations worldwide. The firm's services include jury consulting, the consultative design of trial graphics and deployment of pre-trial technology, courtroom electronics and the personnel to support that technology. A2L headquarters is in Washington, DC and it has personnel or a presence in New York, Miami, Houston, Chicago, Los Angeles and San Francisco. The firm's work routinely takes it to those cities plus Boston, Newark, New Jersey, Wilmington, Delaware, Philadelphia, Virginia, Maryland, Atlanta, Dallas, Phoenix and London, England. Since 1995, A2L Consulting has worked with litigators from 100% of top law firms on more than 10,000 cases with trillions of dollars cumulatively at stake.