Litigation Services and Litigation Support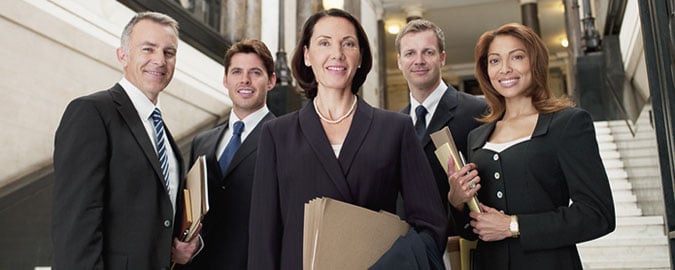 A2L Consulting's litigation services are among, if not the, industry's best. We believe that a carefully tested, well designed and well presented trial presentations change the decision-making behavior of judges and juries.

Since 1995, our litigation services have been used by litigators from all major law firms on more than 10,000 cases. Our service offers are listed below:


Nationwide strategic trial presentation consulting and development
Trial boards, physical models and all forms of trial presentation graphics
Advocacy presentations for lobbying or regulatory presentations

Additional links related to our litigation services that you may find useful:

Have Questions or Need Help?
Contact Persuadius 24/7 to run a conflicts check, ask a last-minute question or talk to us for any reason.


I would be happy to serve as your point of contact for questions about jury consulting, mock trials, litigation graphics, in-court trial support technicians, visual advocacy and other litigation consulting services:



Michele Hargrove
Director, Client Development
800.847.9330
hargrove@persuadius.com
Articles Related to Our Litigation Services