Trial Presentation and Courtroom Technology Support in Houston, Texas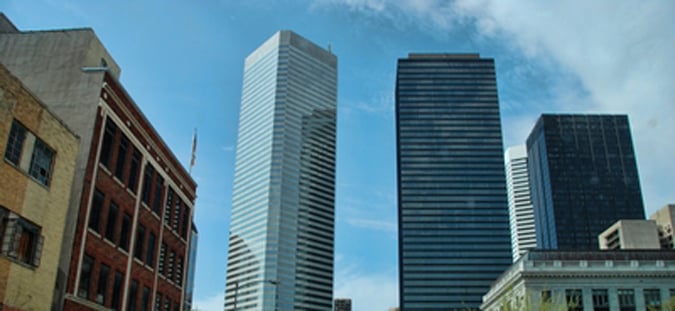 As one of a handful of national providers of jury consulting, litigation graphics and trial technology support, A2L Consulting has long been a go-to provider for Texas litigation. Whether Houston, Dallas, San Antonio or even Tyler, TX, we have either been to trial there or worked with trial teams from that city. In 2011, we helped obtain the 6th largest patent verdict in history in EDTX before Judge Ward.

Please do contact A2L Consulting about:


Nationwide strategic trial presentation consulting and development
Trial boards, physical models and all forms of trial presentation graphics
Advocacy presentations for lobbying or regulatory presentations


Trial Technicians/Hot-Seat Operators

Pre-trial document/video database preparation
Flawless courtroom presentations with experienced operators
Electronic courtroom and warroom set-up


Jury Consulting

Mock trials
Focus groups
Venue analysis


E-Briefs

DVD, CD or Flash Drive Based


Any Other Questions You Have About Our Firm

Have Questions or Need Help?
Contact Persuadius 24/7 to run a conflicts check, ask a last-minute question or talk to us for any reason.


I would be happy to serve as your point of contact for questions about jury consulting, mock trials, litigation graphics, in-court trial support technicians, visual advocacy and other litigation consulting services:



Michele Hargrove
Director, Client Development
800.847.9330
hargrove@persuadius.com
More About A2L Consulting
A2L Consulting offers litigation consulting services to law firms and corporations worldwide. The firm's services include jury consulting, litigation graphics and trial technology. A2L headquarters is in Washington, DC and it has personnel or a presence in New York, Miami, Houston, Chicago, Los Angeles and San Francisco. The firm's work routinely takes it to those cities plus Boston, Newark, New Jersey, Wilmington, Delaware, Philadelphia, Virginia, Maryland, Atlanta, Dallas, Phoenix and London, England.