Trial Presentation Services, Articles and Whitepapers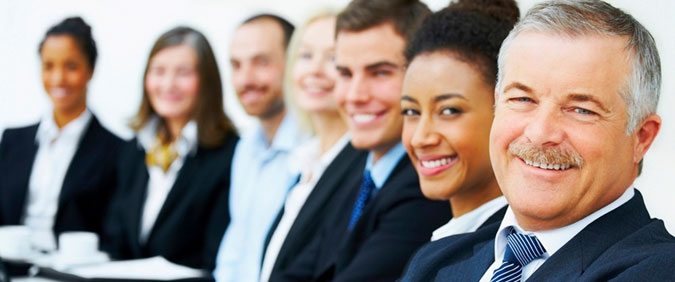 We are often asked about our trial presentation services. As a leading national expert and provider of trial presentation services, A2L Consulting works with trial teams worldwide to develop winning trial presentation strategies. We have built trillions of dollars of success stories since 1995, one trial at a time.

Our core belief is that well-tested, well-designed and well-presented trial presentation will change the decision-making behavior of judges and juries. Since we have seen jury and judge say as much about our work, time and time again, this belief is based on more than gut-instinct -- it is based on real world experience.

Since 1995, we have had the honor and privilege of working with litigators from all major law firms on more than 10,000 cases with trillions of dollars cumulatively at stake. Below are a number of trial presentation whitepapers and articles that will help you learn more about our firm and trial presentations generally. We invite you to contact us with any questions that you may have as well.

Have Questions or Need Help?
Contact Persuadius 24/7 to run a conflicts check, ask a last-minute question or talk to us for any reason.


I would be happy to serve as your point of contact for questions about jury consulting, mock trials, litigation graphics, in-court trial support technicians, visual advocacy and other litigation consulting services:



Michele Hargrove
Director, Client Development
800.847.9330
hargrove@persuadius.com
Trial Presentation Services - Recent Articles