Who Are the Best Providers of Courtroom Graphics in Washington DC?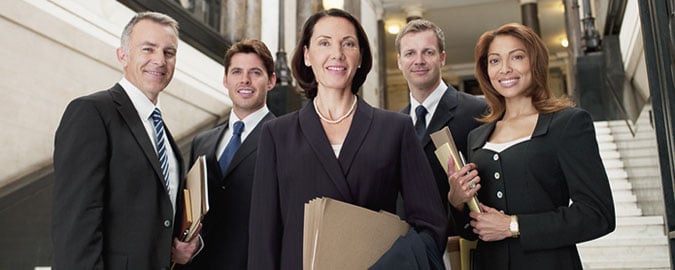 There is an easy answer to this question: A2L Consulting. At A2L, we have been supporting the law firms throughout the country and the world since 1995. In fact, we have worked with litigators from all of the top law firms.
We believe this track record and history of success since 1995 speaks volumes. Indeed in this time, we have consulted on cases with a cummulative amount at stake exceeding $3 trillion. Yes, that's trillion with a T. In fact, we won our first billion dollar case in the mid-1990s and have gone on to win many more since.

We delight in making the complex interesting and the uninteresting compelling through the use of effective courtroom graphics. It is a special talent, and we believe that the right presentation combined with the right

Know that we are experts in delivering on time and on budget whether it is a patent tutorial, a trial board, a full presentation for a markman hearing, a 337 hearing at the ITC, an international arbitration or a complete multi-month trial engagement.

Although we have expanded throughout the country, our headquarters office remains in the Washington, DC area. We invite you to learn more about the services we provide and our firm by clicking the button below. It will take you to a download page where you can find contact information, whitepapers and an e-brochure about A2L Consulting's courtroom graphics.
Having been voted best litigation graphics consultants in Washington DC repleatedly, A2L Consulting has a proven reputation.

Have Questions or Need Help?
Contact Persuadius 24/7 to run a conflicts check, ask a last-minute question or talk to us for any reason.


I would be happy to serve as your point of contact for questions about jury consulting, mock trials, litigation graphics, in-court trial support technicians, visual advocacy and other litigation consulting services:



Michele Hargrove
Director, Client Development
800.847.9330
hargrove@persuadius.com
Recent A2L articles related to litigation graphics