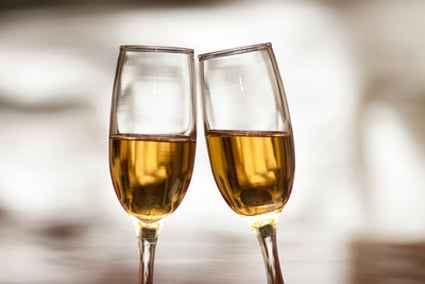 by Ken Lopez
Founder/CEO
A2L Consulting

What a difference a year makes (especially in legal industry blogging).
In the past twelve months, this publication, the Litigation Consulting Report blog, has risen to new levels of readership and recognition that I did not believe possible when I launched it just three years ago.
Total subscribers rose this year from 1,400 to 3,600;
we published 129 articles this year vs. 92 last year;
there were hundreds of thousands of visits compared to tens of thousands in the year before;
tens of thousands of litigation e-books have been downloaded; and


• The American Bar Association picked this very blog as one of the Top 100 Blogs in the legal industry
and added, "it's hard to resist the infectious numbered-list headlines that keep us reading their chatty, first-person posts answering questions we hadn't yet thought to ask."
I think that is all rather incredible. With readership numbers increasing faster than they were a year ago, the future looks rather bright for
A2L Consulting
and for blogging in the legal industry.
As 2013 comes to a close, we look back at the articles that our readers read most this year. Presented below are the 12 best Litigation Consulting Report articles based on readership numbers.

12. 20 Great Courtroom Storytelling Articles from Trial Experts — The power of storytelling in the courtroom is increasingly being recognized. In these 20 articles, experts discuss its value and offer lessons. [Click here to tweet this article]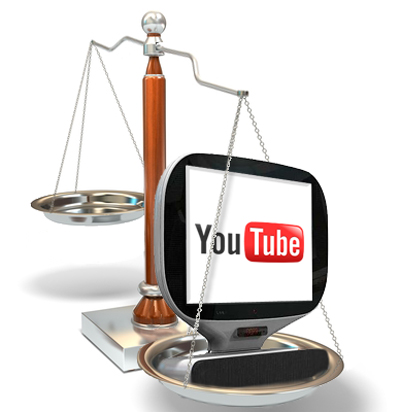 11. 10 Outstanding YouTube Channels for Litigators and Litigation Support — A wealth of knowledge & skills improvement awaits litigators & litigation support on social networks. Here is a guide to some of the best of YouTube. [Click here to tweet this article]



10. The 14 Most Preventable Trial Preparation Mistakes — Here are 14 completely preventable trial preparation missteps related to practice, storytelling, jury work, trial technology and litigation graphics. [Click here to tweet this article]

9. The Top 14 Blogs for Litigators & Litigation Support Professionals — Whether you call them blogs or blawgs, here are 14 top litigation blogs for trial lawyers and litigation support professionals. [Click here to tweet this article]

8. 10 Things Every Mock Jury Ever Has Said — After 400 mock trials, one jury consultant notices 10 common things all mock juries say. Use this valuable list as a checklist for closing arguments. [Click here to tweet this article]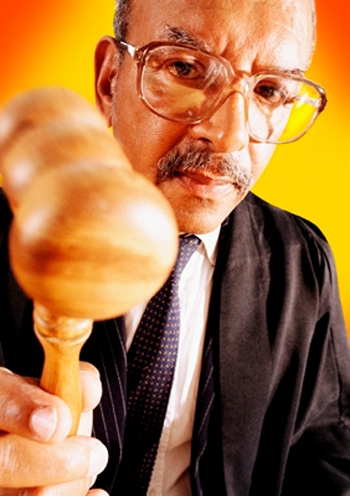 7. 21 Ingenious Ways to Research Your Judge — Use these 21 tips from top jury consultants and litigation consultants for researching your judge, and you will be positioned for success at trial. [Click here to tweet this article]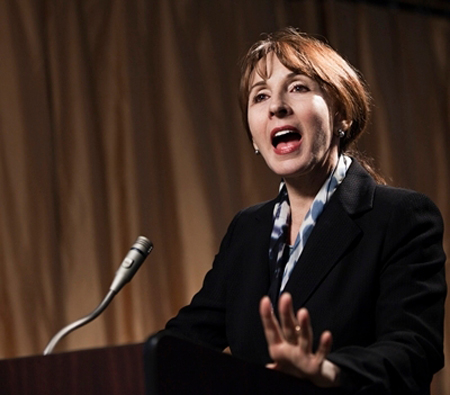 6. How to Structure Your Next Speech, Opening Statement or Presentation — Here are two ways to organize a speech, presentation or opening statement that will make it easier to start, to present well and to persuade. [Click here to tweet this article]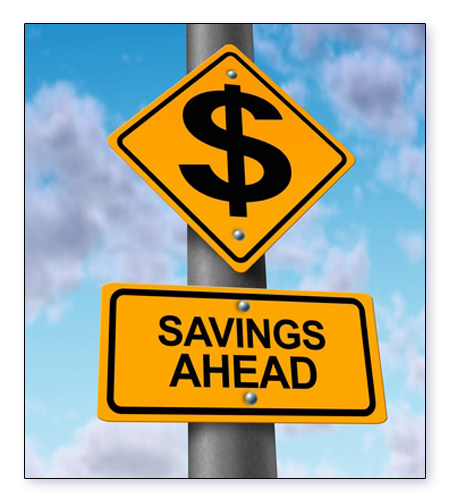 5. 12 Alternative Fee Arrangements We Use and You Could Too — Alternative fee arrangements (AFAs) are becoming the norm in high-stakes litigation both for law firms and vendors. Here are 12 types to consider. [Click here to tweet this article]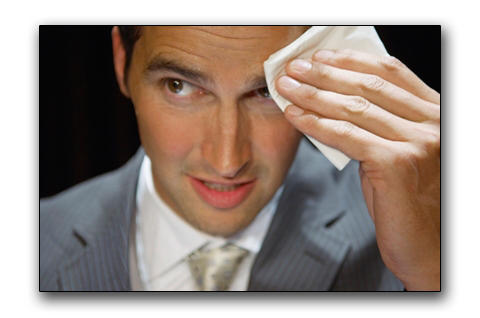 4. The 12 Worst PowerPoint Mistakes Litigators Make — Delivering a great PowerPoint presentation in the courtroom or elsewhere is not easy. Avoiding 12 simple PowerPoint mistakes is, here's how. [Click here to tweet this article]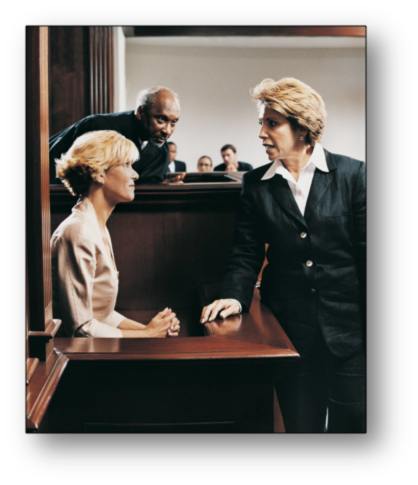 3. The Top 14 Testimony Tips for Litigators and Expert Witnesses — Read this article to learn how to answer tough questions in depositions, on direct exam and on cross examination. Great read for expert witnesses. [Click here to tweet this article]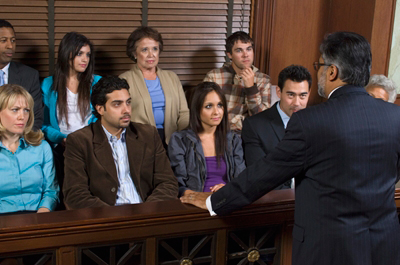 2. 5 Questions to Ask in Voir Dire . . . Always — Fail to ask the right questions during voir dire and it could mean a loss. Here are five questions I recommend you ask during every voir dire. [Click here to tweet this article]


1. The 50 Best Twitter Accounts to Follow for Lawyers and Litigators — Twitter can be a useful tool for litigators, lawyers and litigation support professional seeking litigation news, tips, industry trends and more. [Click here to tweet this article]

Would you believe more than 11,000 people have read the number one article just since February? Showing the increasing power of social media, the article also has 201 Facebook likes, 130 Google +1's, 67 LinkedIn shares and it has been tweeted 670 times.

Thank you for a great 2013. I hope that you head to trial in 2014, and if you do, I hope that you will include A2L Consulting in your plans for: