I speak and write often about the kind of mistakes that lawyers often make at trial in presenting graphics. Some of these critical errors include reading your PowerPoint slides, presenting overly dense and complex information, coupling low-contrast demonstratives with a low-quality projector, and even using fonts that are too small. All of these mistakes can radically reduce your persuasiveness. A2L articles like, The 12 Worst PowerPoint Mistakes Litigators Make, The 14 Most Preventable Trial Preparation Mistakes, and 24 Mistakes That Make For a DeMONSTERative Evidence Nightmare are valuable for any trial lawyer and will help you overcome many a pitfall.
Most of our litigation graphics clients who hire A2L to help develop their opening, closing, and expert presentations, say during the creative process that "I'll know it when I see it." Indeed, just as choosing from a number of demonstrative options is a helpful time and energy saver for most trial attorneys, there's also no substitute for seeing a mistake to appreciate why it is bad. That's the spirit of this article.
I recently found a small corner of the Internet that highlights terrible infographics, and there are many useful lessons here for trial lawyers. Let's review a few and hope they don't remind you of anything done by your team or litigation graphics provider.
Use the Right Type of Chart
Great design is not form over function. Instead, it is function first with beautiful form (see, Litigation Graphics: It's Not a Beauty Contest). While this chart above is interesting to look at, it's annoying from the perspective of quickly conveying information. As I wrote in a recent post, litigation graphics should be very clear AND very quickly understood. See, One Demonstrative Exhibit, One Concept. I think litigation graphics should generally be able to stand on their own without explanation and be understood in less than 30 seconds.
This chart would be much clearer if presented as a column chart with the dates running chronologically from left to right along the bottom. One could emphasize the differences in ages by having the left side of the chart run from 50 - 75 instead of something like 0-100. We've discussed this chart "cheat" before in 5 Demonstrative Evidence Tricks and Cheats to Watch Out For.
Percentage Pie Charts Really Must Add Up to 100%.
Yep, that's 104%.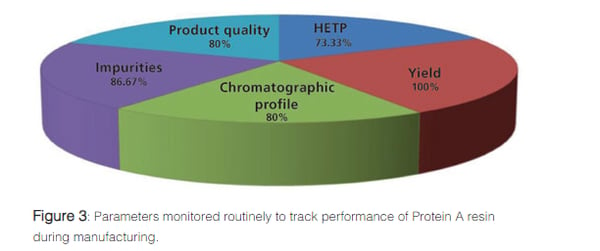 And that one adds up to 420%!
Similarly, your visual must conform to your data.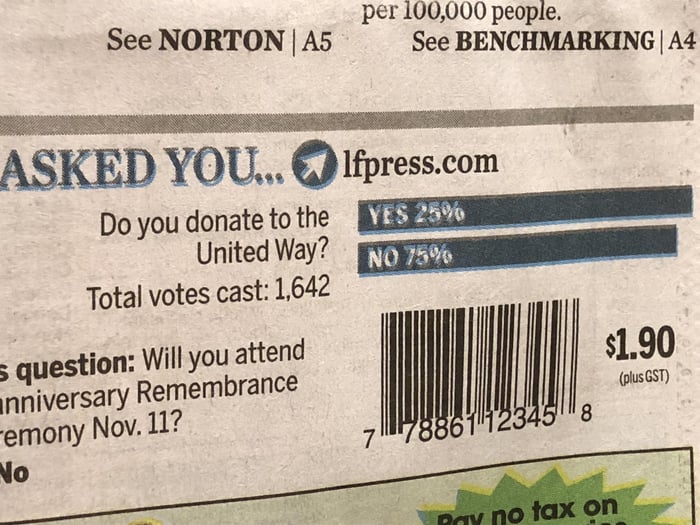 It hurts to look at a little bit, right?
There is NEVER a good reason to have a key. Never. Ever.


The key is not the only problem with this chart, but let's start there. When you use a key, you are essentially saying to your factfinders, "Before you can understand what is critical for me, I need you to jump through a few hoops and solve this little puzzle." A key is just that. A puzzle.
If your litigation graphic artist gives you a graphic with a key, fire them. They are not trained in best practices. There is ALWAYS a way to avoid the use of symbols and codes on a chart like this one.
Okay, fine, there are exceptions to my "ALWAYS" statement. For example, we once created a timeline where we simply wanted to show the sheer volume of contacts between the parties. By using an icon to represent those contacts, we could make them look overwhelming. But in this chart above, the combination of the key, the similar colors (if this were projected in a courtroom, it would be impossible to tell them apart), and the overlapping line data makes its message impossible to comprehend.
Your charts for courtroom use should all be instantly obvious. This certainly includes charts prepared by your experts.
Axis and Data Labels MUST be right side up, legible, and simple.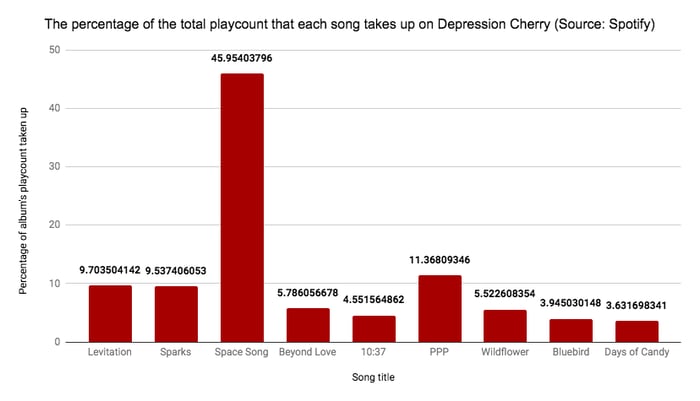 If you notice your jury turning their heads sideways to read a chart, your litigation graphics are flawed. In every case the label of your axis must be right side up, not sideways like the y-axis of this chart. Furthermore, there is no reason to take the percentages out to this many decimals. Finally, it would be a better chart if the percentages were in white text on each bar (putting aside that this should not be a bar chart at all).
If you like these charts, these and many more can be found at the Data Is Ugly subreddit.


Other free A2L Consulting articles related to making the complex simple, litigation graphics, and persuasive storytelling for trial lawyers include: